News
May 19, 2022, 7:45:27 PM
Since our Path of Exile: Sentinel livestream reveal, we've been releasing microtransactions that are quite different from what we've made in the past. Today, we'd love to hear your feedback and ideas so we can continue to make new and exciting cosmetic effects for you in the future.
Read More
.
May 19, 2022, 12:22:43 AM
This patch contains additional changes to monster modifiers, alongside a few bug fixes and improvements.
Browse News Archive
Subscribe to feed
Premium Quad Stash Tab
Buy
Premium Quad Stash Tab discounted to 120 Points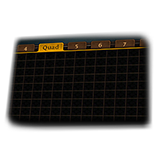 Ends in 2 days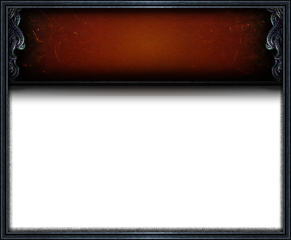 Map Stash Tab
Buy
Map Stash Tab discounted to 120 Points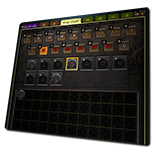 Ends in 2 days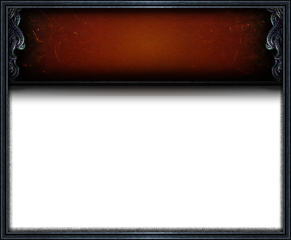 Currency Stash Tab
Buy
Currency Stash Tab discounted to 60 Points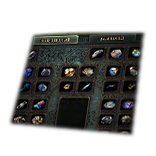 Ends in 2 days