News
Oct 25, 2021, 4:55:06 PM
Our latest expansion, Path of Exile: Scourge, launched last weekend and out the gates come some awesome clips from the Twitch community! From awesome cosplay to highlight reel clips, we've got you covered with snippets of the buzz from the league launch!
Read More
.
Oct 24, 2021, 5:38:27 PM
Over the weekend, we launched Path of Exile: Scourge and were thrilled by the number of people who joined us for launch day. In fact, we reached 254,570 peak player concurrency which is 96% of our previous highest record!
Read More
.
Browse News Archive
Subscribe to feed
Celestial Nebula Hideout
Buy
Celestial Nebula Hideout discounted to 150 Points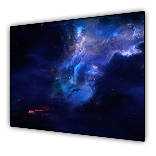 Ends in 3 hours
Starfall Armour Pack
Buy
Starfall Armour Pack discounted to 310 Points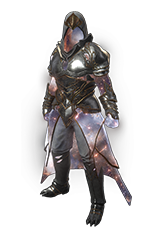 Ends in 3 hours
Transcendence Blade Vortex Effect
Buy
Transcendence Blade Vortex Effect discounted to 115 Points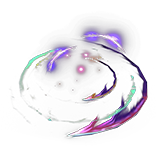 Ends in 3 hours