News
Dec 8, 2023, 2:00:08 PM
The Path of Exile:
Affliction
expansion has launched! We'll be updating this thread live throughout the day with any relevant info you may need about the expansion's deployment.
Read More.
Dec 3, 2023, 10:55:43 PM
In this thread, we'll round up any questions we answered elsewhere in the community so that you can find all that information in one easy place. The most recent information will always be at the top.
Read More.
Dec 8, 2023, 4:46:59 PM
We have released a new version of
Kirac's Vault Pass
! This season's pass can be purchased with points and also has a free track available. Its premium track contains a new exclusive armour set and some mystery boxes. Check out today's post for more information!
Read More.
Browse News Archive
Subscribe to feed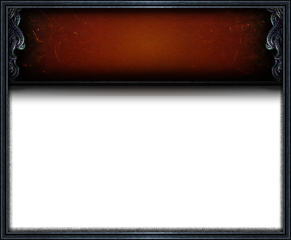 Nightfall Armour Pack
Buy
Nightfall Armour Pack discounted to 315 Points
Ends in 2 days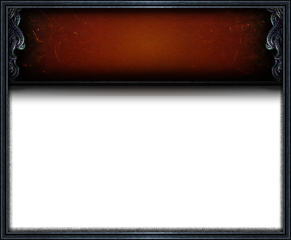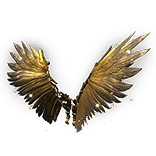 Angelic Wings
Buy
Angelic Wings discounted to 240 Points
Ends in 2 days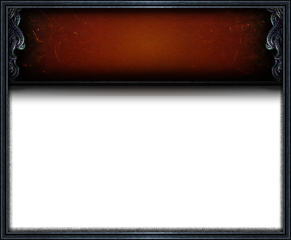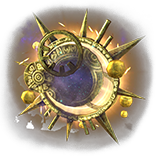 Celestial Shield
Buy
Celestial Shield discounted to 155 Points
Ends in 2 days