News
Jan 8, 2023, 3:40:09 PM
To start off the new year, we're launching a Talent Competition themed around The Forbidden Sanctum! Your talent could be fan art, videos, cosplay, baking, crafts and anything you excel in! As usual, we have prepared an awesome prize pool that includes Path of Exile merchandise and in-game microtransactions.
Read More.
Jan 29, 2023, 3:00:00 PM
Continuing on with sharing concept art pieces for the recently released
Core Supporter Packs
, this week we wanted to showcase the Chronomancer Supporter Pack! Check out the concept art in this news post.
Read More.
Jan 26, 2023, 7:02:55 PM
This weekend we're running a Stash Tab Sale for all Stash Tabs. Have a look at the full selection of discounted tabs
here
.
Read More.
Browse News Archive
Subscribe to feed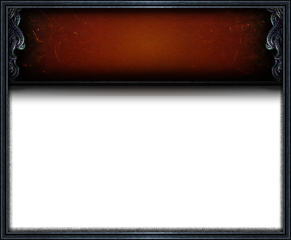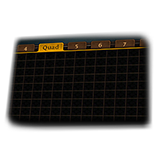 Premium Quad Stash Tab
Buy
Premium Quad Stash Tab discounted to 120 Points
Ends in 12 hours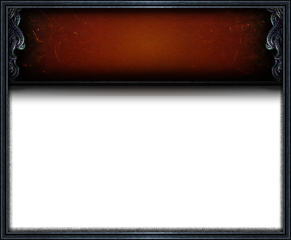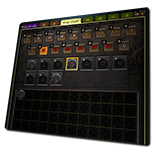 Map Stash Tab
Buy
Map Stash Tab discounted to 120 Points
Ends in 12 hours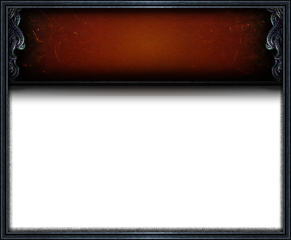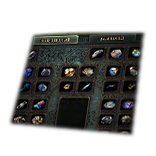 Currency Stash Tab
Buy
Currency Stash Tab discounted to 60 Points
Ends in 12 hours