News
Aug 18, 2022, 7:48:24 PM
Path of Exile: Lake of Kalandra launches soon! In this news post, we've gathered all the information you need to know about what happens on launch day and how to start downloading early.
Read More
.
Aug 16, 2022, 9:34:12 PM
The Private Leagues for the Lake of Kalandra expansion launch are now available! Those of you who are planning to play in a Private Kalandra League at launch are now able to create them beforehand.
Click here
to set up your Private League (don't forget to double check the start time of your league upon creating)! Please note that you won't be able to participate in these events until they officially launch on August 19th (PDT).
Read More
.
Aug 16, 2022, 8:30:19 PM
For a number of years, the PC/Mac version of Path of Exile has used a trade system where players can search for items on a trade website, and then contact those users in-game to arrange a trade. The console version of Path of Exile has used a different system, called the Trade Market. This post details our plans to bring the Trade Site to console players and eventually phase out the Trade Market.
Read More
.
Browse News Archive
Subscribe to feed
Polaric Hideout
Buy
Polaric Hideout discounted to 215 Points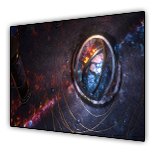 Ends in 2 days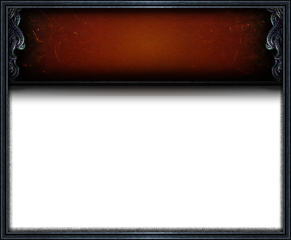 Pandemonium Explosive Arrow Effect
Buy
Pandemonium Explosive Arrow Effect discounted to 125 Points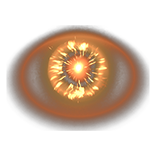 Ends in 2 days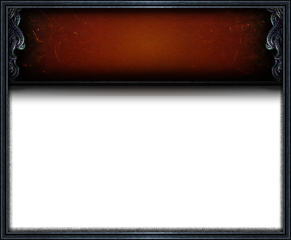 Nightfall Armour Pack
Buy
Nightfall Armour Pack discounted to 315 Points
Ends in 2 days