News
Sep 20, 2021, 5:46:04 PM
Last week we concluded our
Hideout Competition
. We've spent the last few days checking out all of the creative and impressive hideouts and are ready to announce the winners!
Read More
.
Sep 16, 2021, 5:55:26 PM
Continuing our series of interviews with community streamers, we took some time to chat with Velyna, giving us some insight into what streaming life is like and other behind the scenes info!
Read More
.
Browse News Archive
Subscribe to feed
Thaumaturgy Dachshund Pet
Buy
Thaumaturgy Dachshund Pet discounted to 155 Points (TODAY ONLY)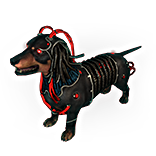 Ends in 19 hours
Thaumaturgy Shield
Buy
Thaumaturgy Shield discounted to 155 Points (TODAY ONLY)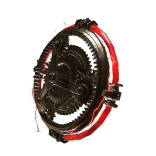 Ends in 19 hours
Scientist Armour Pack
Buy
Scientist Armour Pack discounted to 315 Points (TODAY ONLY)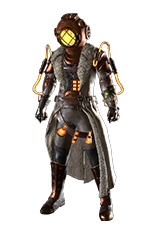 Ends in 19 hours