News
Nov 25, 2021, 8:32:35 PM
With twisted oak and an evergreen blessing, the new Verdant Weapon Skin is perfect for the aspiring druids and enchanters of Wraeclast. Check it out by watching
this video
or get yours
here
.
Read More
.
Nov 25, 2021, 7:06:50 PM
Today marks the 15th anniversary of the founding of Grinding Gear Games! As part of celebration, this weekend we're putting most of our store's collection on sale! In addition, we're also offering one free Atlantis Mystery Box when you spend points. Find out more in this news post!
Nov 24, 2021, 7:45:13 PM
There is a new back attachment in the store! Made of cloth and adorned with black feathers, the Pitch Black Back Attachment is a stylish touch to many outfits. Check it out by watching
this video
or get yours
here
.
Read More
.
Browse News Archive
Subscribe to feed
Wasteland Weapon Effect
Buy
Wasteland Weapon Effect discounted to 65 Points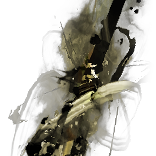 Ends in 1 day
Gothic Armour Pack
Buy
Gothic Armour Pack discounted to 168 Points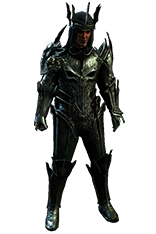 Ends in 1 day
Darkwood Raise Spectre Skin
Buy
Darkwood Raise Spectre Skin discounted to 80 Points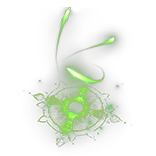 Ends in 1 day