News
Nov 29, 2022, 4:06:21 PM
During the livestream reveal of our upcoming Forbidden Sanctum expansion on December 1st PST, you'll be able to earn the
Blood Guard Wings
with Twitch Drops, so don't forget to link your Path of Exile account with your Twitch account! Find out more in this news post.
Read More
.
Nov 28, 2022, 4:22:24 PM
Yesterday, we released our final
3.20 balance manifesto
that covered topics related to Curses. Today's post answers some of your questions about this manifesto.
Read More
.
Nov 27, 2022, 3:52:57 PM
Our last three manifestos covered Jewels and Ailment Mitigation, the replacement of Archnemesis modifiers and Eldritch Altars. In today's final 3.20 manifesto, we're discussing changes to Curses (specifically, Hexes) and our goal of making their effectiveness against different rarities of monsters more balanced.
Read More
.
Browse News Archive
Subscribe to feed
Ringmaster Armour Pack
Buy
Ringmaster Armour Pack discounted to 230 Points (TODAY ONLY)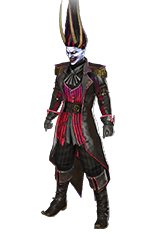 Ends in 23 hours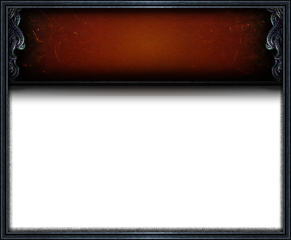 Harlequin Armour Pack
Buy
Harlequin Armour Pack discounted to 230 Points (TODAY ONLY)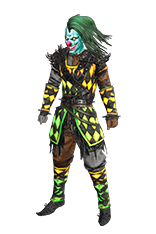 Ends in 23 hours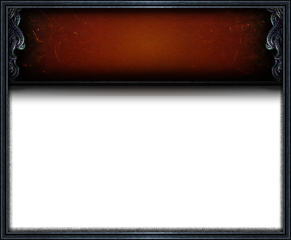 Ringmaster Wings
Buy
Ringmaster Wings discounted to 180 Points (TODAY ONLY)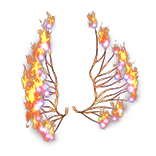 Ends in 23 hours