News
Jul 30, 2021, 12:00:40 AM
This weekend, we are running a sale on Stash Tabs! We've also just released the new Necrolord Wings! Crafted from shards of black bone and available in four distinct themes, these cosmetic effects give your characters a dark new customisation option.
Read More
.
Jul 29, 2021, 7:23:18 PM
Yesterday, we released
Patch 3.15.0e
which introduced several changes and bug fixes to Path of Exile alongside some balance changes for Royale ahead of our next Royale weekend. We are also working on a couple of other improvements we want to keep you in the loop about.
Read More
.
Browse News Archive
Subscribe to feed
Premium Quad Stash Tab
Buy
Premium Quad Stash Tab discounted to 120 Points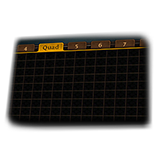 Ends in 1 day
Map Stash Tab
Buy
Map Stash Tab discounted to 120 Points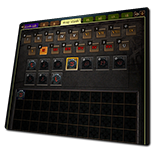 Ends in 1 day
Currency Stash Tab
Buy
Currency Stash Tab discounted to 60 Points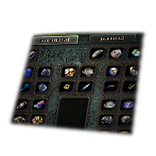 Ends in 1 day