We are excited to announce that tomorrow, we're teaming up with Twitch Rivals for the first time in order to showcase a Path of Exile: Royale event full of your favourite streamers! Competitors will compete in teams of two, earning points for their rank and kills to determine the overall tournament winner.
Tune in on July 29th at 10am PDT at
twitch.tv/twitchrivals
to check out the action live! The event will be shoutcast by Path of Exile veterans
RaizQT
and
Octavian0
and the participants will be made up of many familiar faces!
Twitch Drops will be available for viewers on all participant channels. They will be enabled when the event starts and will be available for 5 hours. After 30 minutes of watch time, you'll be awarded with the Chicken Pet and after 2 hours of watch time, you'll be awarded with the Heartseeker Weapon skin. You can check them out below!
Don't forget that Path of Exile: Royale is available to play all weekend! Matches start at Jul 30, 2021 4:00 PM (EDT) and will be open until Aug 02, 2021 3:00 AM (EDT) (this is displayed in your local time). Good luck Exiles! Hopefully there is a Rhoa Dinner waiting for you soon!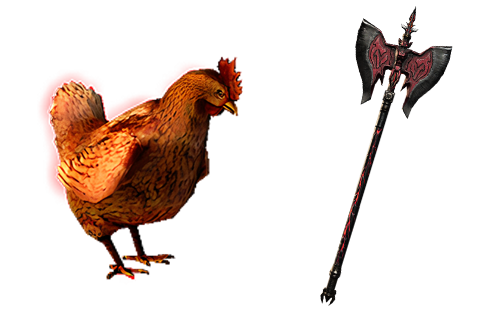 You must link your Path of Exile and Twitch accounts to be eligible for the drops. If you haven't already done so, follow these instructions so you don't miss out!
Step 1) Log into Path of Exile website.
Step 2) Click here to check your Twitch Settings.
Step 3) Link your Twitch account or click 'update permissions' if you've linked your account previously. Once your account is linked or your permissions have been updated, this page should say 'Your account is eligible to participate in Twitch Drops'.
After you have accumulated enough watch time to earn your Chicken Pet and Heartseeker Weapon skin, you must redeem them from your
Twitch Inventory
before they will be available in your microtransactions list in Path of Exile.
There's $30,000 in prizes on the line, alongside a slew of Path of Exile's best cosmetic effects; such as Armour Sets, Portals, Back Attachments, Pets and more from the Nightfall, Stygian, Dragon Hunter, Demonic, Darkwood and Dreadspire themes! You can find the full list below.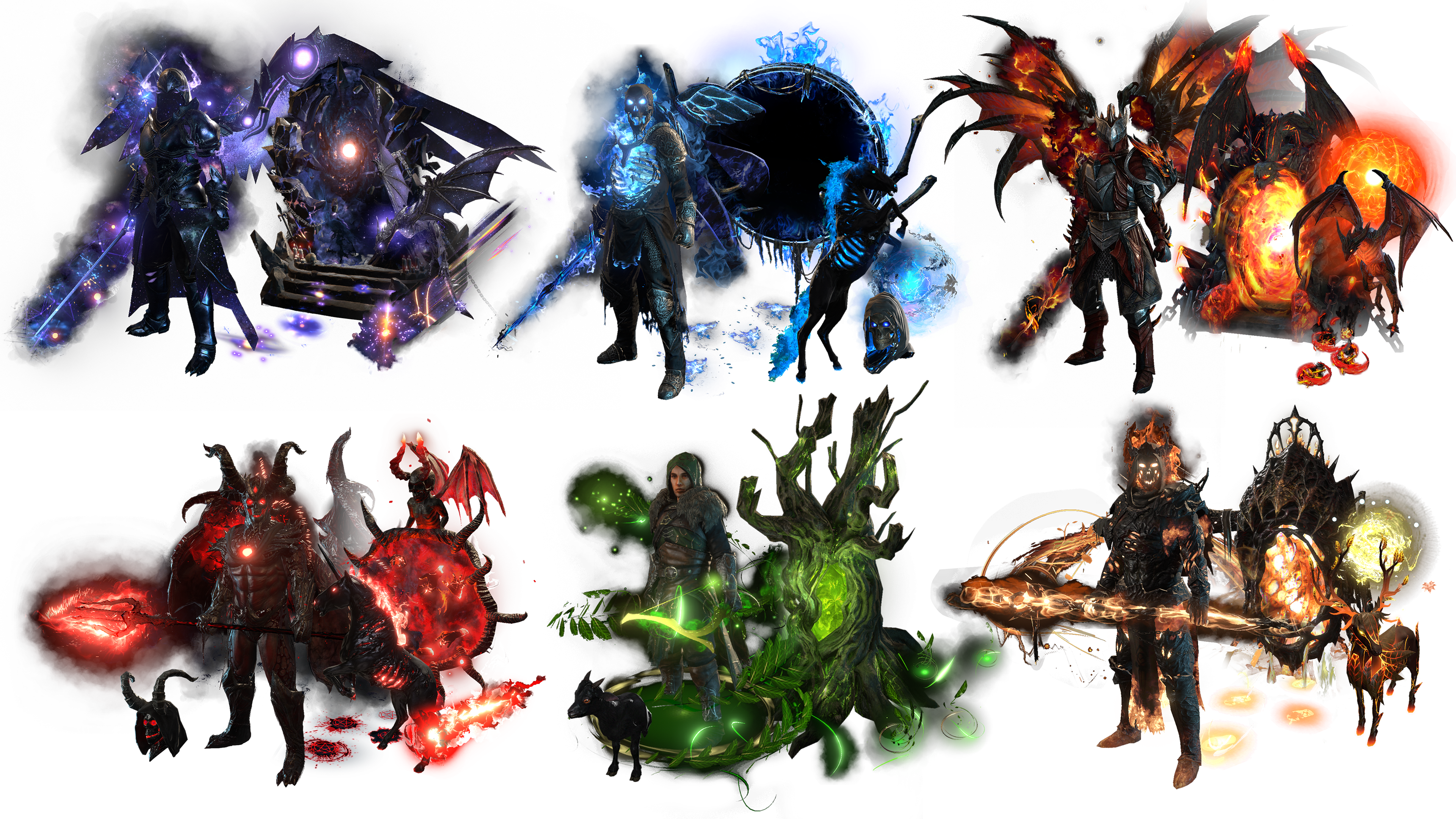 If you are interested in finding out which streamers are taking part, you can check out the full list of participants below.
Mathil1
Quin69
DatModz
tytykiller
Zizaran
Ventrua
pathofexilebota
Yolonou
Karvarousku
DeadandDoom
BilalDelValle
Kuentinlol
IzakOOO
Ovvy_
MarexLoL
nugiyen
ghazzytv
DonTheCrown
cArn_
Mosh47
iLame
mistercop
terence_
Manni2
Legi1
mbXtreme
Baker
nl_Kripp
GenjiArmorXII
CuteDog_
Steelmage
sneakylol
Alkaizerx
Goratha
Quantrik
Velyna
Neph1147
Lighty
Lightee7
havoc616
Waggle
ds_lily
demonzz1
dratnos
Imnotahuman
MrLlamaSC
MeShaMaaN
PathofMatth
pillebrille
LifeOfNata
imexile
theViolette
PiotrMaciejczak
Oriiion1
Konti1337
CorinTV
TriPolarBare
souless
Paak_HC
KroximatuZ
Bloodstainv
shtyr
allenxqt
Report Forum Post