This weekend, we are running a massive sale on Stash Tabs! You can view the full selection of discounted tabs
here
. The sale ends at Aug 03, 2021 12:00 AM (EDT) (this is displayed in your local time).
Embrace death with the new Necrolord Wings! Crafted from shards of black bone and available in four distinct themes, these cosmetic effects give your characters a dark new customisation option. If you are having trouble picking a favourite, you may be interested in checking out the Necrolord Wing Bundle! Have a look at the individual sets below or get yours
here
.
Be sure to check out other microtransactions in the Necrolord collection if you are a fan of the theme; such as the Necrolord
Armour Set
,
Weapon Skin
and
Weapon Effect
.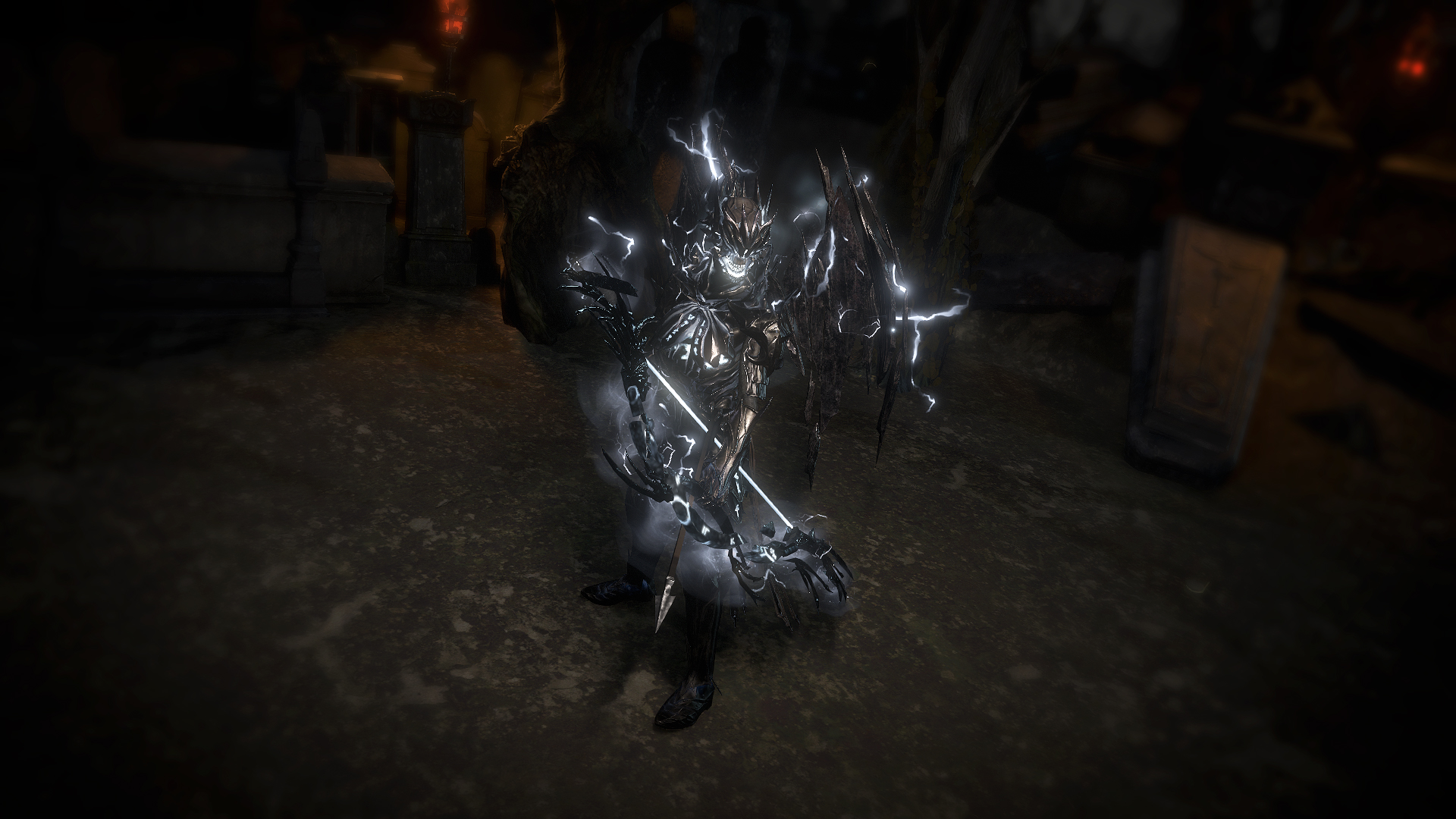 Thank you for your support!
Report Forum Post